Looking for the perfect outfit for what to wear for 70 degree weather? Here are seven chic outfit ideas for those surprise 70-degree weather days, no matter what time of year!
Styling the perfect outfit for what to wear in 70 degree weather is crucial. Weather conditions can impact how the 70-degree weather day feels if it's windy, sunny, cloudy, or rainy.
Here are seven different outfits for 70 degree weather, whether it's a surprisingly warm winter day, a mid-spring afternoon, or a cool summer evening.
This post is all about what to wear for 70 degree weather.
What To Wear 70 Degrees
How Should You Dress In 70 Degree Weather?
The most important factor to consider when determining what to wear for 70-degree weather is your personal tendency to run hot or cold. By this I mean, do you usually get hot or do you usually get cold?
I tend to feel cold easily (even when it's warm), so I always bring extra layers for preparation. If you're like me, not only will extra layers help you out, but styling clothing that's equally breathable as it is warm for 70-degree weather. Lightweight knits, like silk and cotton, are great choices for tops, sweaters, and jackets. I'll also style a fitted cami or tank under a shirt so I have insulation against my skin. My feet also get cold easily, so unless it's clear and sunny outside, I'll wear closed-toe shoes.
If you tend to feel hot easily, breathability is good. Avoid tight, restrictive clothing, especially if layering. Skip the cami underneath a loose shirt, and bring a lightweight sweater or jacket instead. Open-toed shoes allow air to flow which helps keep the body cool. Light colors are also cooler if the sun is out.
Next, assess the weather. Days without sun may feel cooler while bright, sunny days will feel warmer. Humidity also plays into the feel of the air outside as does a rainy day, where a light jacket or trench coat might be necessary.
Related Post: 12 Fall Wardrobe Essentials You Need This Season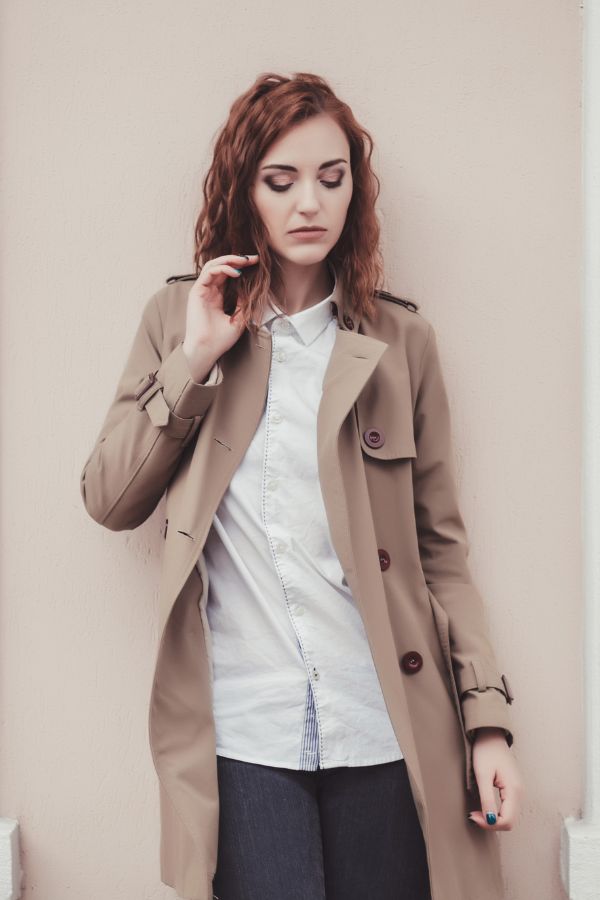 Casual Outfits For 70 Degree Weather
Easy, breezy, and chic. These casual outfits for 70 degree weather are perfect for street style, going to school, a low-key date, or running errands.
Lightweight Suit Separates + Fun Top + Sneakers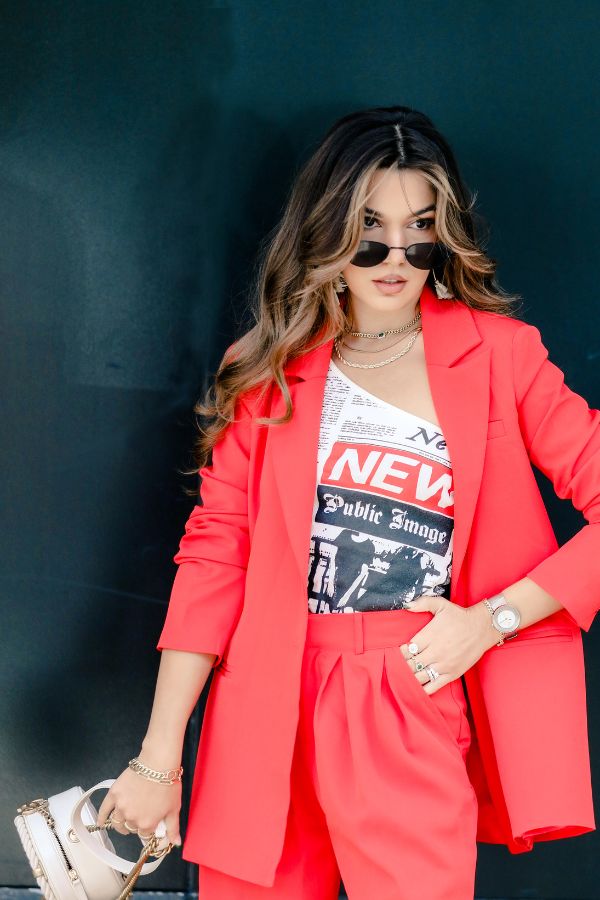 Midi Dress + Denim Jacket + Ankle Boots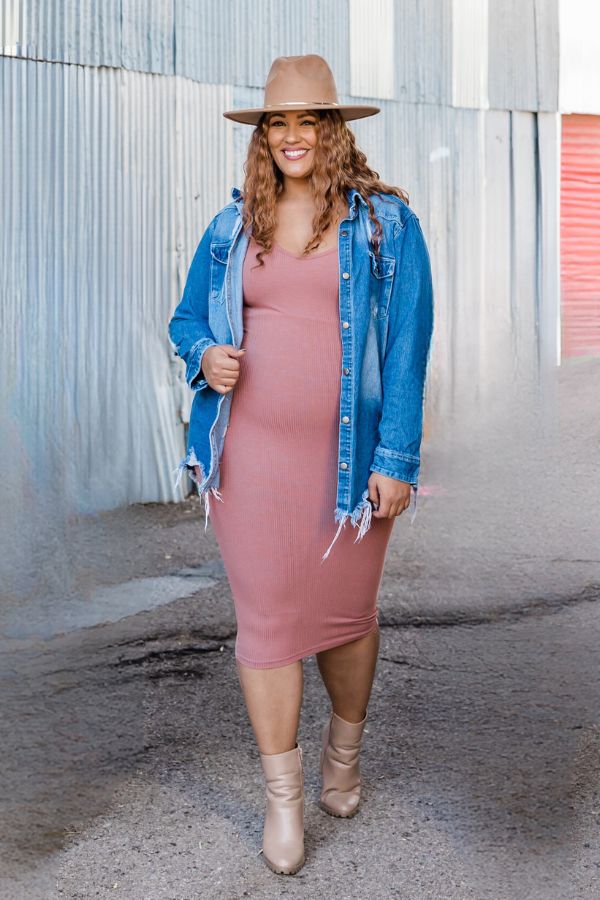 Chambray Shirt + Denim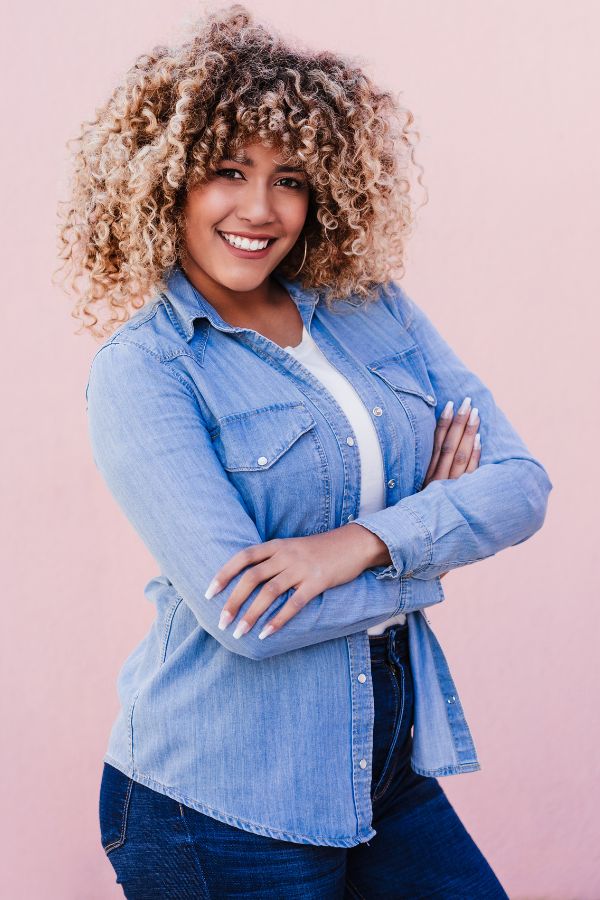 Related Post: What To Wear To A Pumpkin Patch (Besides Flannel)
Long-Sleeve Breton Shirt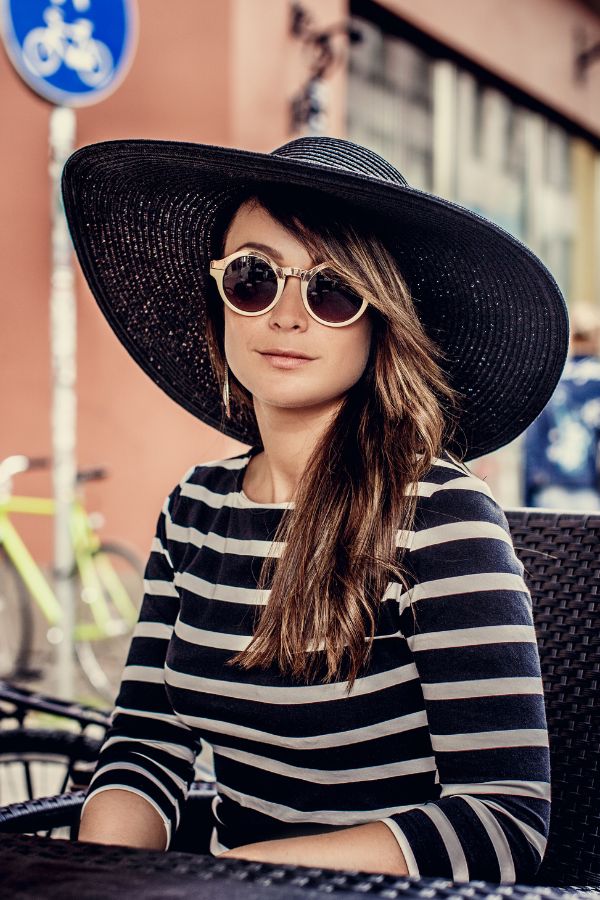 Short Sleeve Button-down + Denim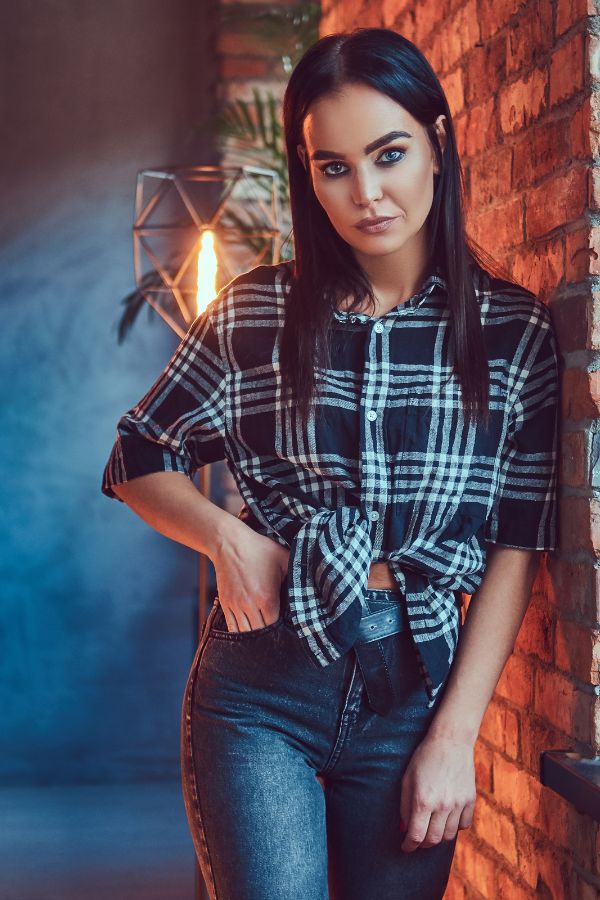 Casual Jumpsuit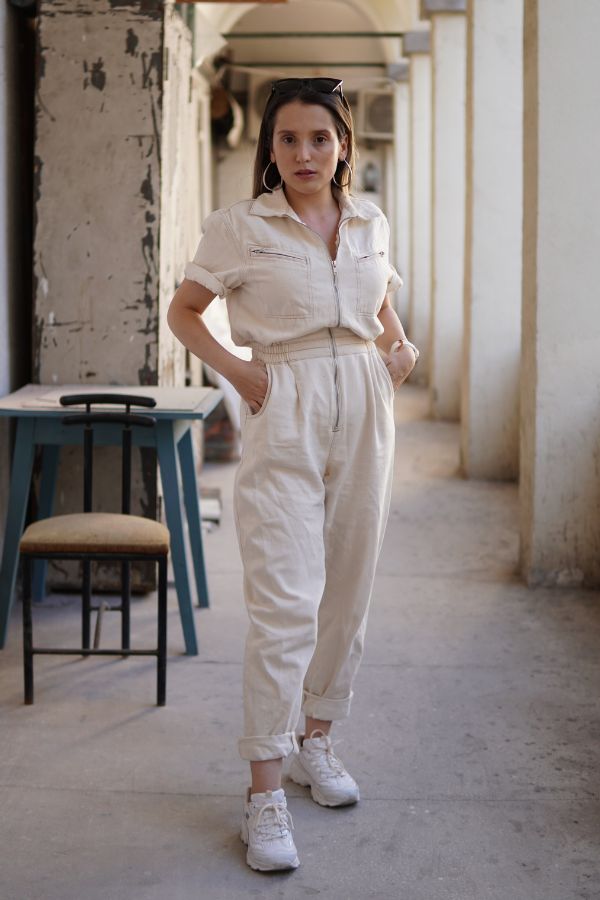 Related Post: What To Wear In October | New York City Edition
Tank + Oversized Shirt + Any Bottom
Cropped Leather Jacket + White Tank + Jeans + Combat Boots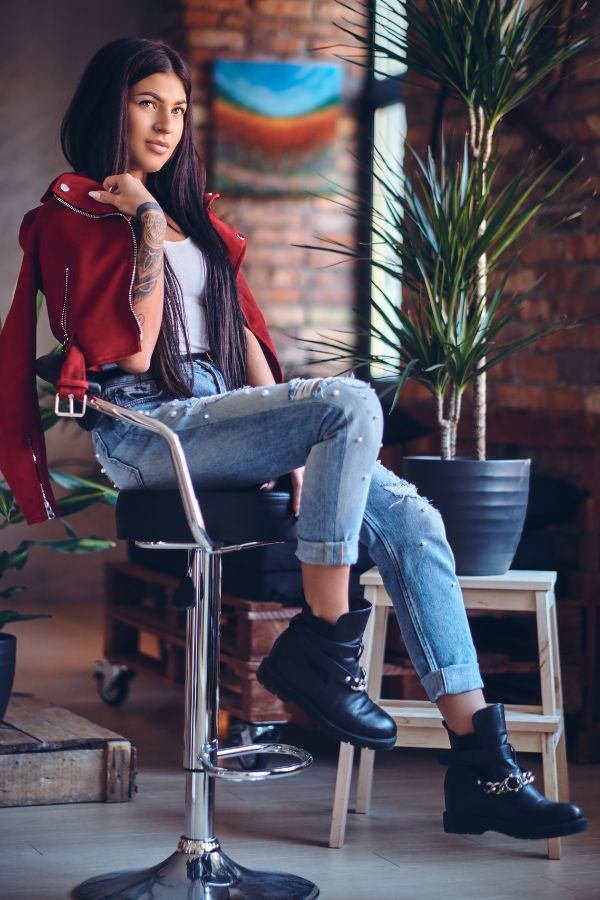 Shop Casual 70 Degree Weather Outfits:
Work Outfits For 70 Degree Weather
Knit Maxi Or Midi Dress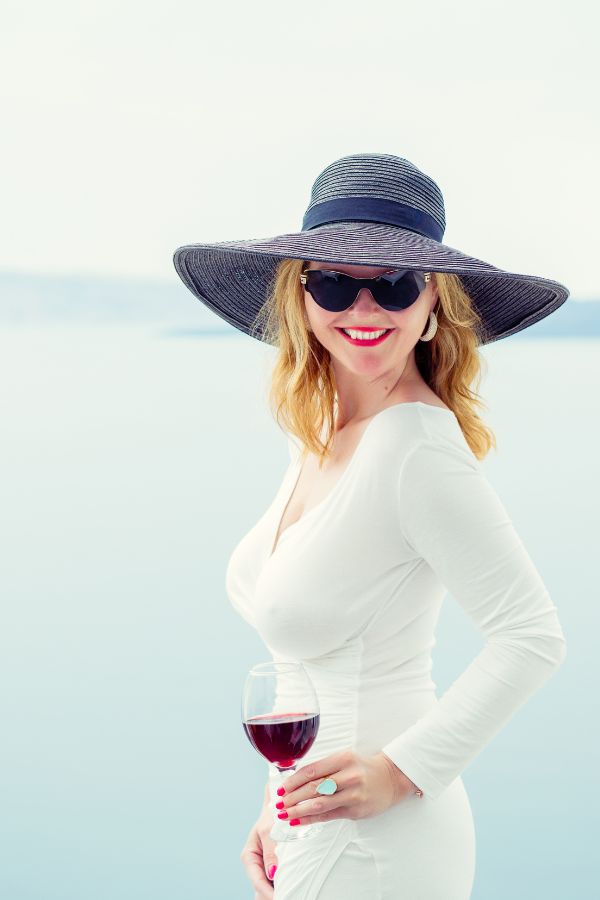 Tonal Separates: Blazer + Cami + Trousers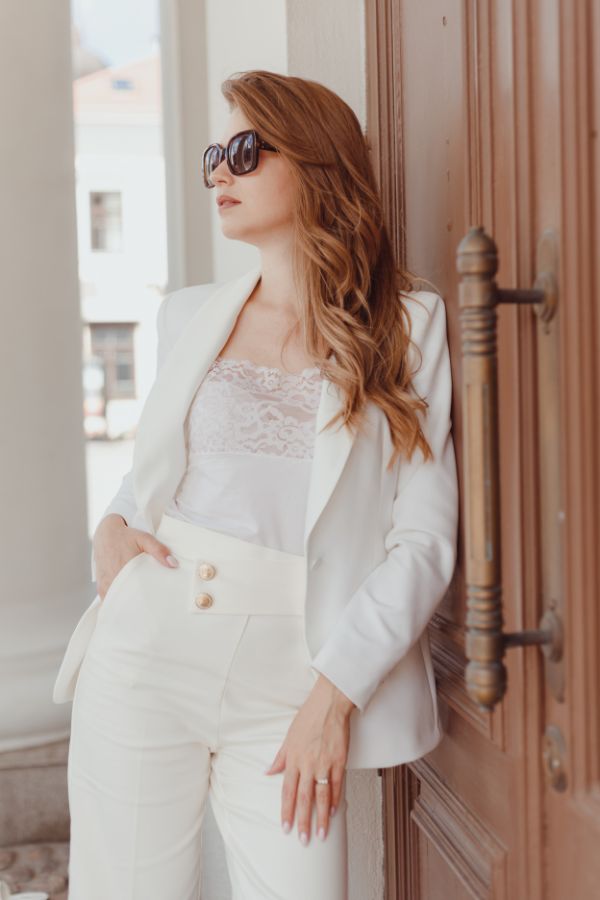 Suit With Ankle-Crop Trousers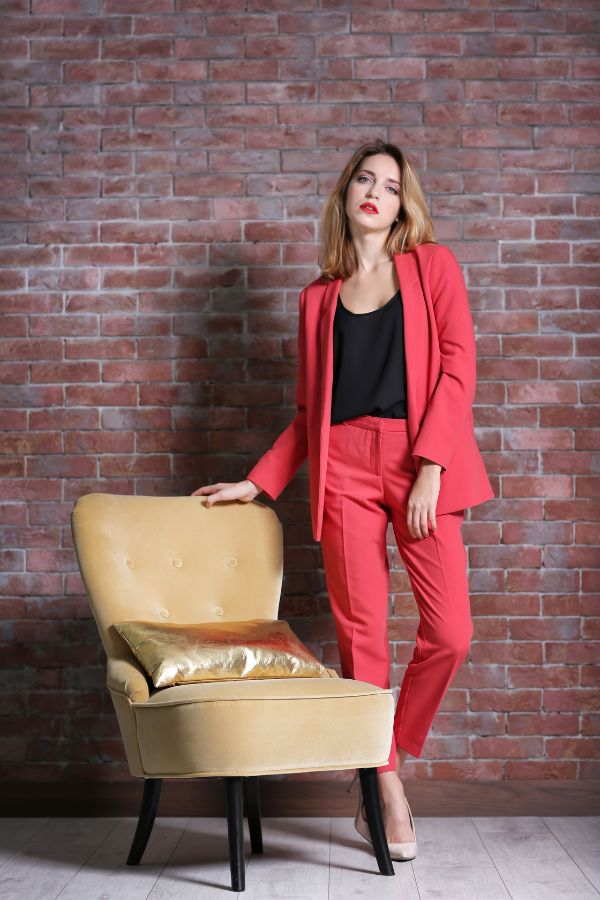 Beige Blazer + Black Top + White Pants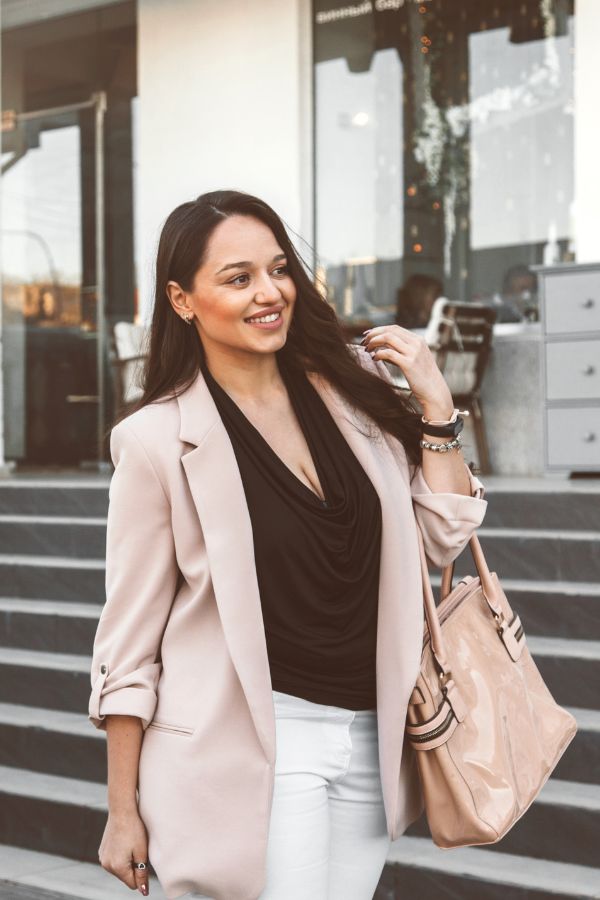 Related Post: How To Start A Minimalist Wardrobe
Skirt Suit + Lightweight Blouse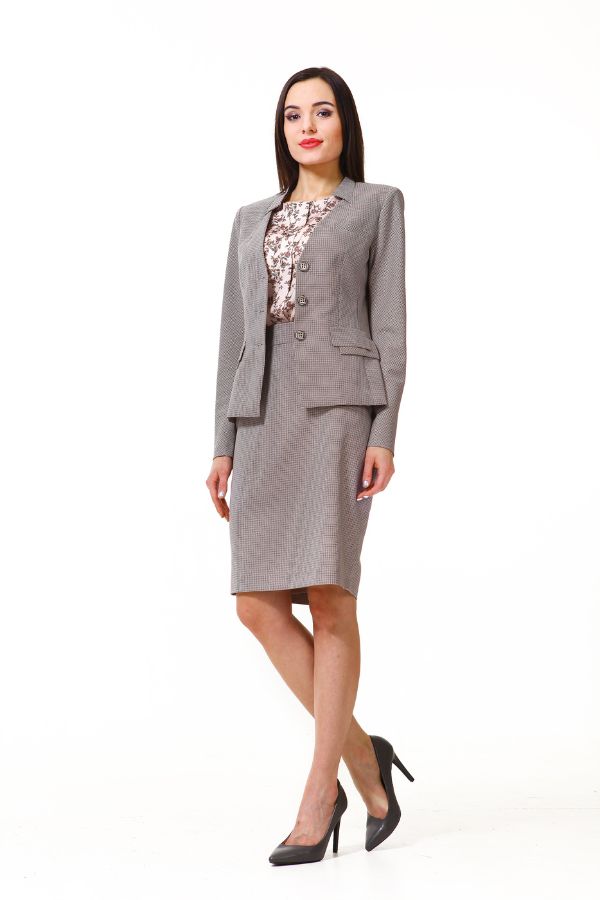 Oversized Shirt + Pencil Skit + Silk Scarf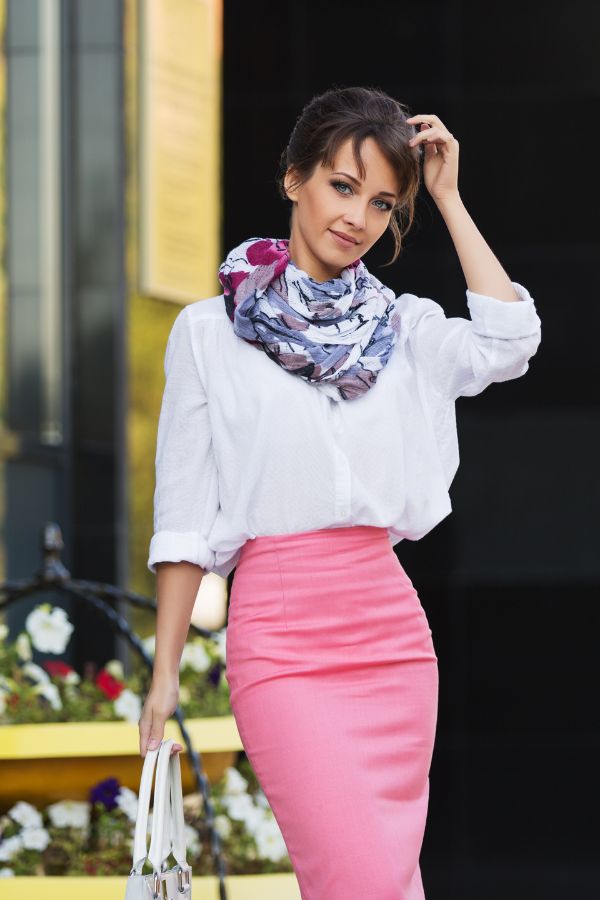 Long Sleeve Shirt Dress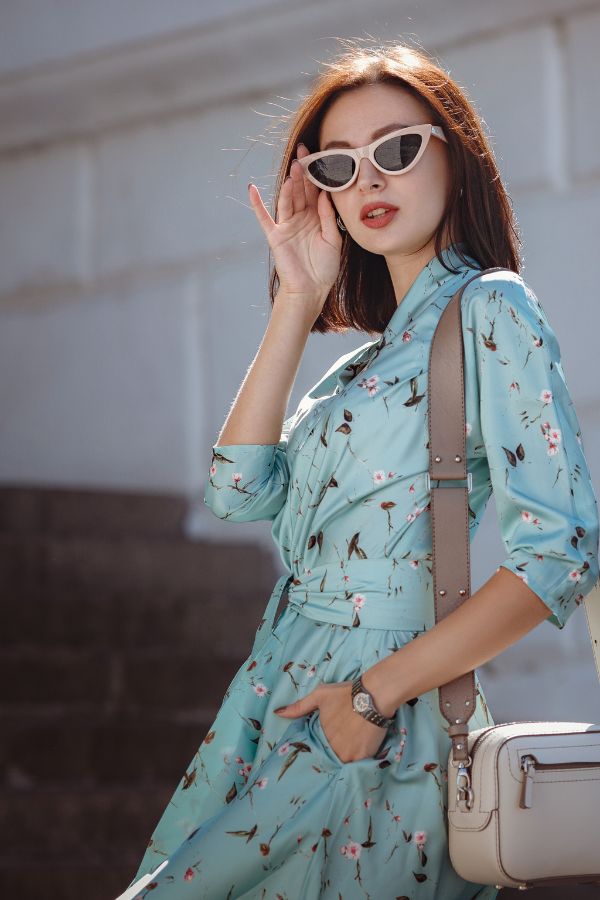 Lightweight Blouse + Trousers + Tweed Jacket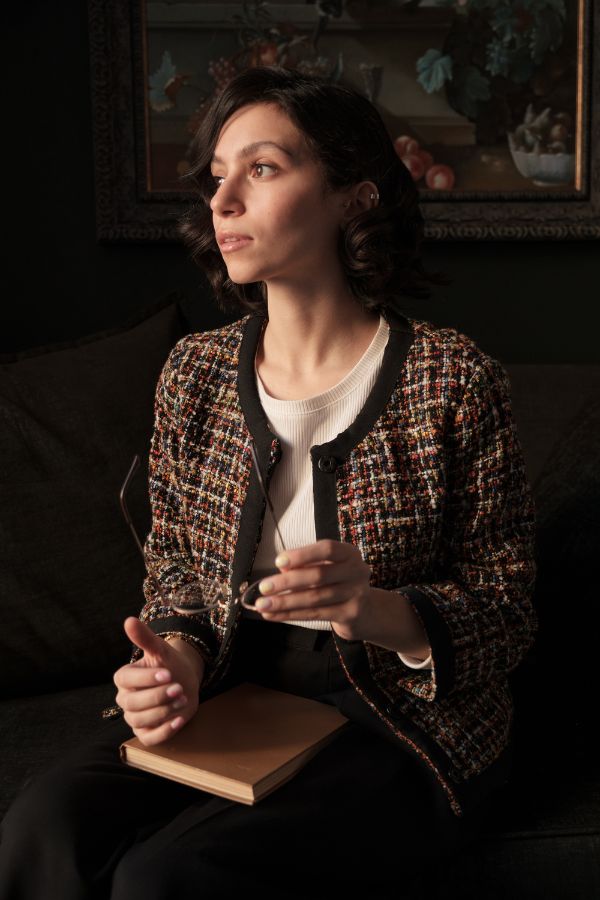 Related Post: Create A Work Capsule Wardrobe With Only 15 Items
Light Blue Button-down Shirt + Ivory Trousers + Black Pumps And Accessories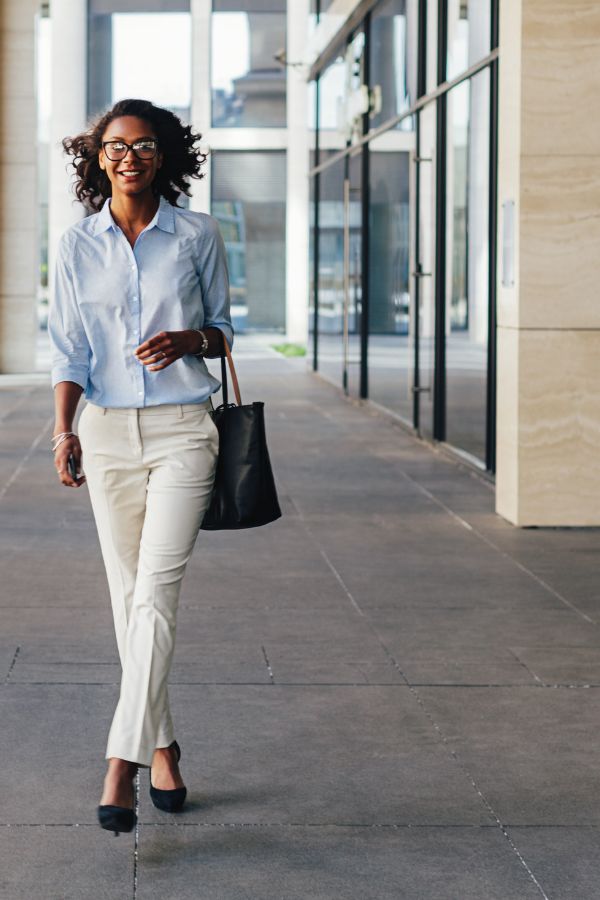 Shop 70 Degree Weather Style For Work:
70 Degree Weather Work Outfits
Need an outfit for lunch with friends, an appointment, or a date night? Try these stylish outfits for 70 degree weather.
Nice Top + Slim Trousers + Structured Jacket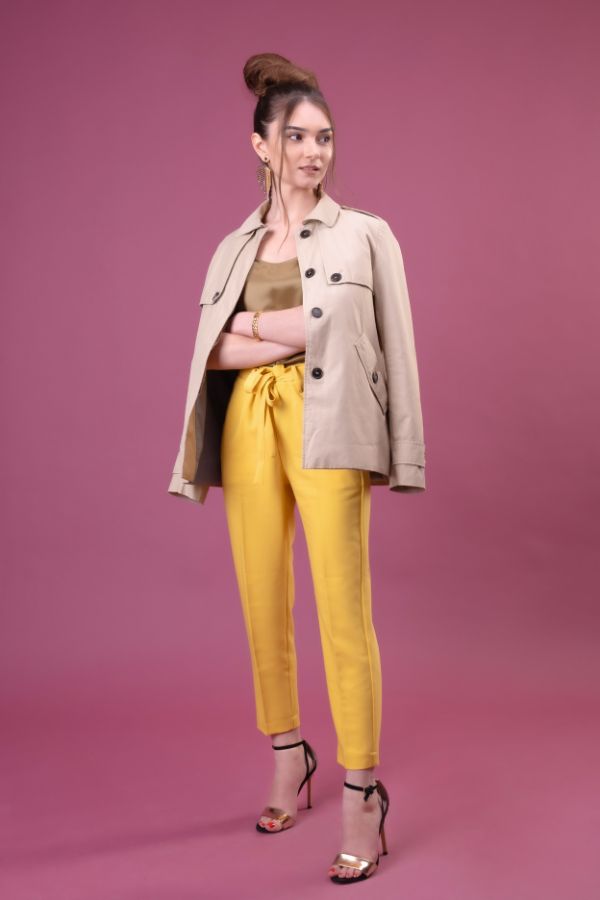 Jumpsuit + Tied Button-Down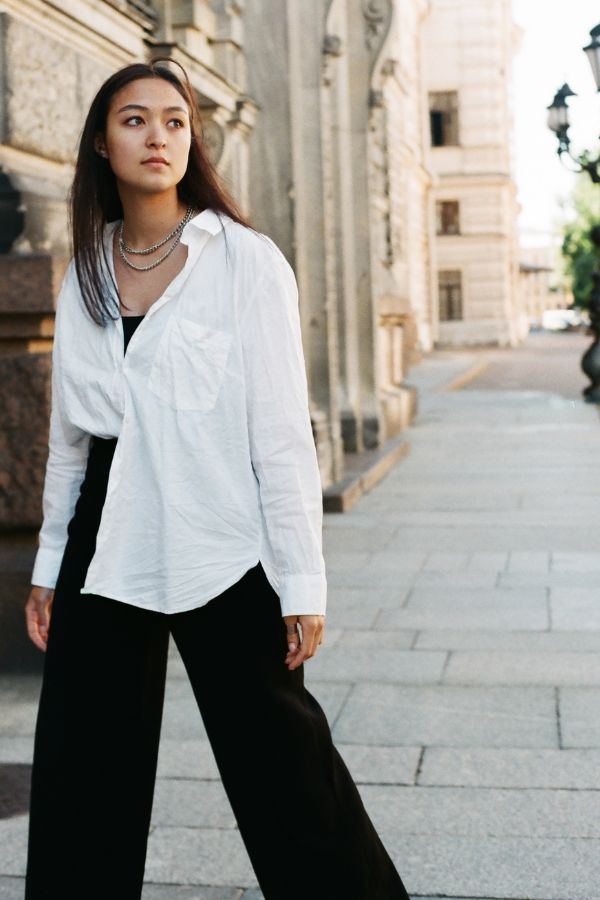 Blouse + Trouser Jeans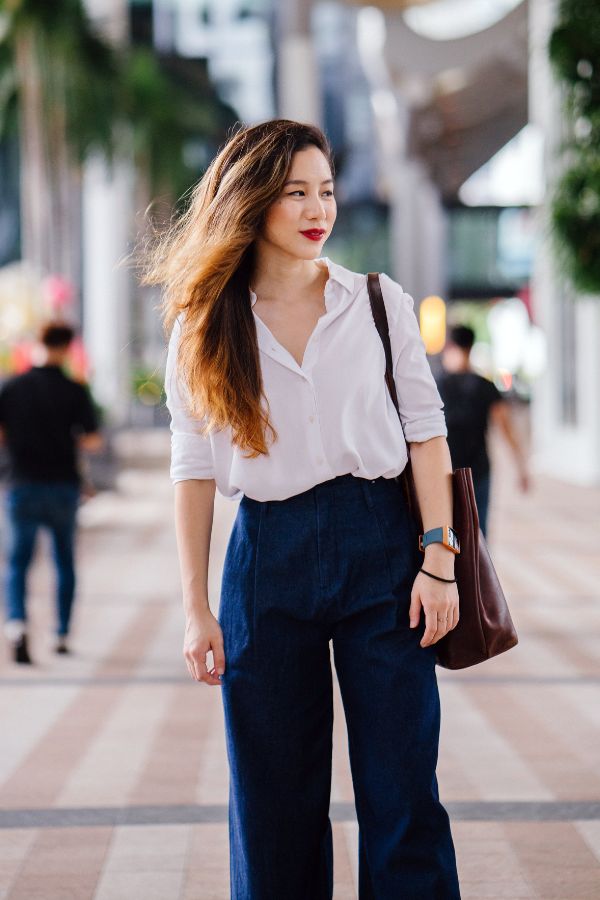 Related Post: How To Dress Nice Everyday: 7 Seriously-Good Tips
Sleeveless Top + Knit Shorts + Leather Jacket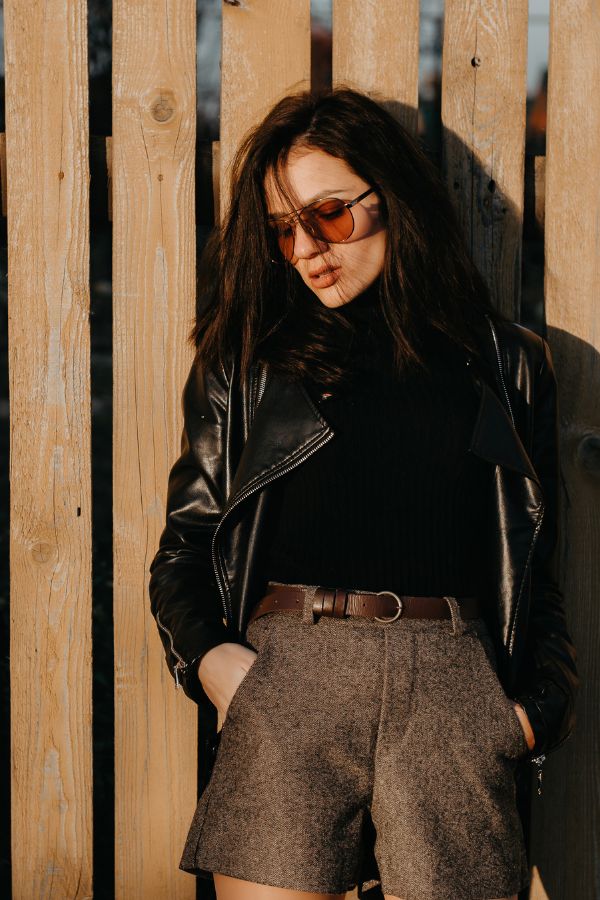 Long-Sleeve Mini Dress + Boots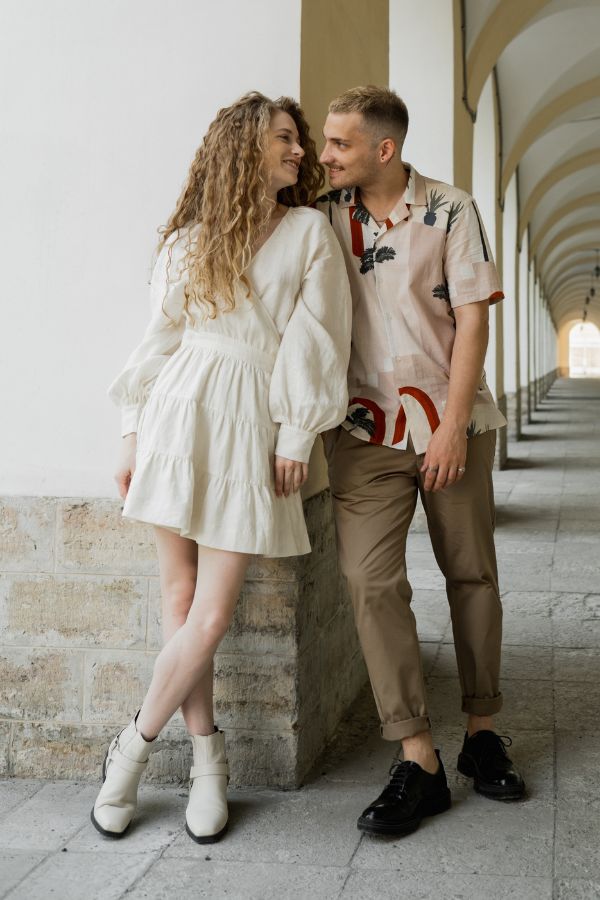 Off-The-Shoulder Knit Top + Belted Denim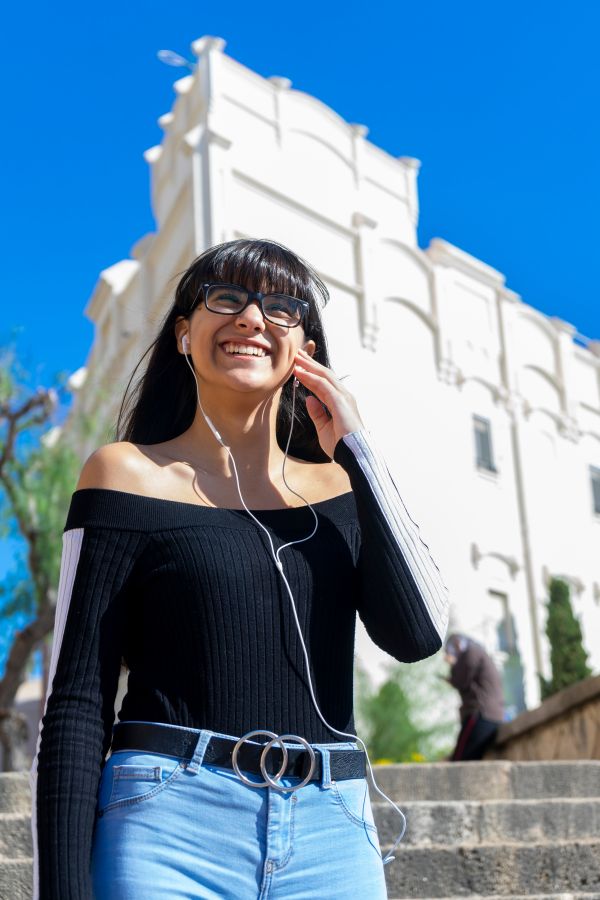 Boatneck Top + Lightweight Jacket + Jeans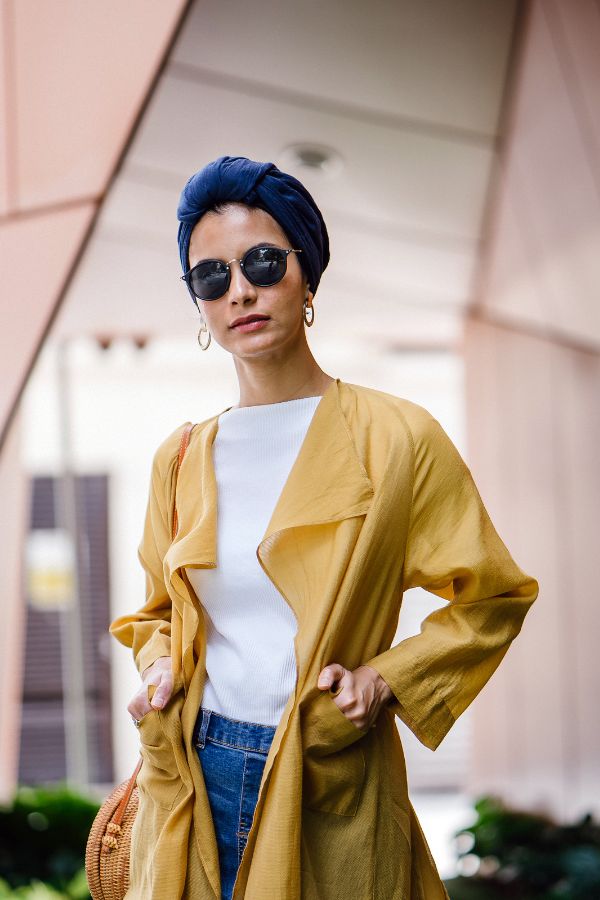 What's your favorite temperature for a day out and why? Comment below! I prefer 65-78 degrees (Fahrenheit), but as long as the sun's out I can make it work.
This post was all about what to wear for 70 degree weather
Related Posts: