Do you have these must have wardrobe essentials in your closet? Here are 10 essential wardrobe staples every woman should own.
Must have wardrobe essentials are a collection of pieces in your closet you can always count on for stylish outfits. They mostly mix and match together as well as style with the rest of the items in your wardrobe. They're more timeless than trendy and easy to reach for when you need to choose an outfit quickly. They dress up or down, but mostly they solve the everyday outfit dilemma of "what to wear?".
What are these wardrobe staples, you may ask? I've put together a list of the 10 must-have wardrobe essentials for women right now. You may already own some of these pieces. The ones you don't yet own? Here's your opportunity to level up your wardrobe with something modern and chic you're sure to wear on repeat.
This post is all about must have wardrobe essentials.
Must-Have Wardrobe Essentials
1. White T-Shirt
If you don't own a simple white T-shirt by now, it's a definite must-have for your wardrobe basics. A white t-shirt provides the perfect canvas for casual chic outfits. Style yours up with a silk scarf and belted trousers, or with a pair of jeans and a blazer. Opt for a fabric that's thick enough so you don't have to worry about layering anything underneath to hide your bra.
Related Post: 11 Basic Wardrobe Essentials You'll Always Need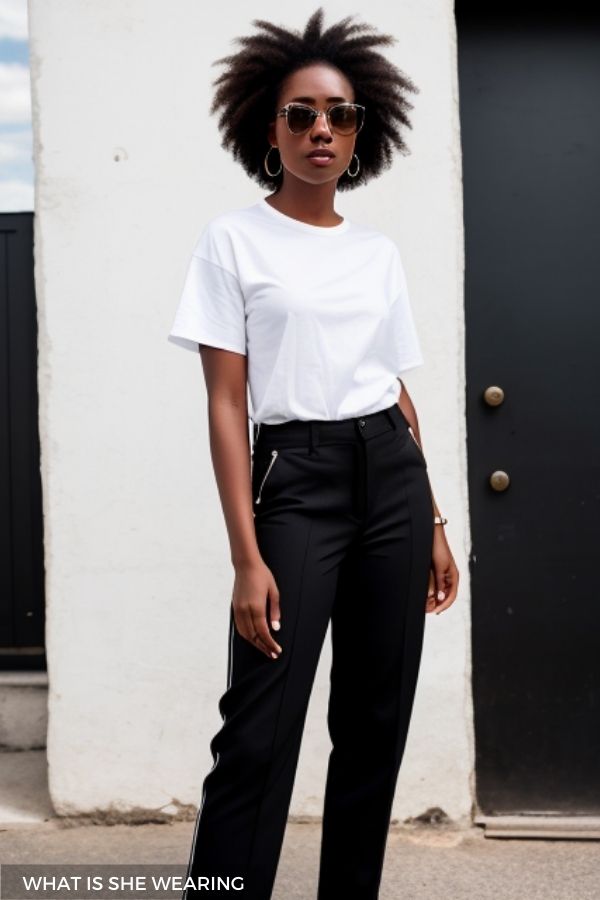 Shop The Style:
2. Sleeveless Knit Top
A sleeveless knit top should definitely be on your list of must have wardrobe essentials. Why? It's versatile enough to withstand all four seasons when styled appropriately, perfect for a capsule wardrobe. I love a tonal look for summer with a matching pair of trouser shorts or layered with a cardigan and a pair of denim for fall.
Related Post: How To Start A Capsule Wardrobe This Year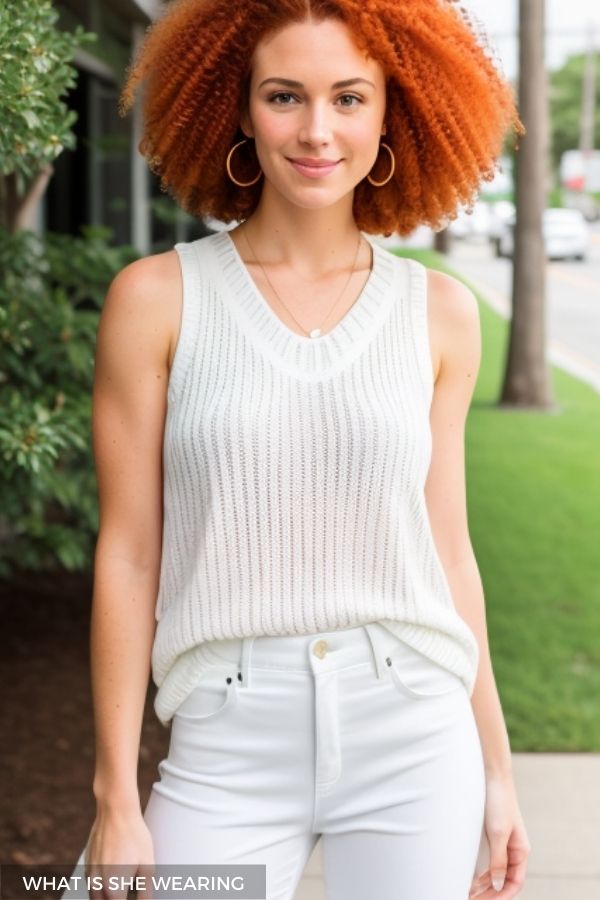 Shop The Style:
Are you tired of hearing about the white button-down shirt being the OG of classic wardrobe essentials yet? If so, you may need to buckle down and purchase one for your wardrobe. I can't tell you how easy this piece is to layer with sweaters, vests, jackets, tanks, and even casual dresses. And simply wearing it on its own with a half-tuck or loose full tuck never fails either.
Related Post: Must-Have Clothes For Women In 30s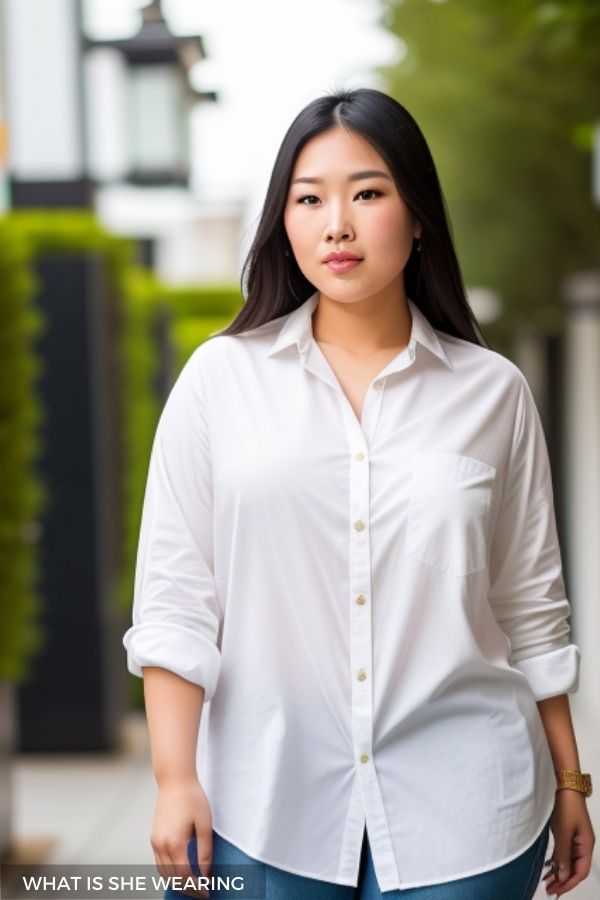 Shop The Style:
4. Relaxed Knit Cardigan
I look to the stylish ladies of Paris for elevating the knit cardigan to must have wardrobe essentials status. Not just a layering piece anymore, it styles perfectly on its own during mild temps in the fall and spring. A cardigan with a statement necklace and a pair of jeans is simple and timeless, while layered over a slip dress and boots creates a stylish going-out look.
Related Post: How To Style The Perfect Slip Dress Outfit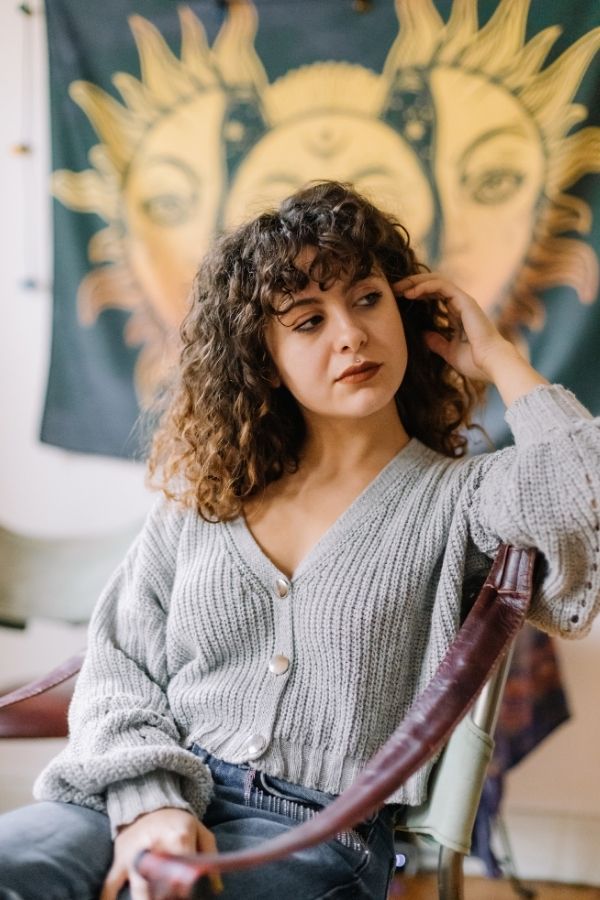 Shop The Style:
5. Black Blazer
All hail the black blazer! Okay, seriously though. Even if you don't work in an office or have a job requiring one, you need to try one in your wardrobe. Blazers are the quickest way to elevate a simple outfit or swap out a casual jacket for something classier.
If you decide to invest in any of these capsule wardrobe essentials, I recommend the blazer. With many budget options out there, there's nothing chicer than a gorgeously tailored jacket with a basic t-shirt and jeans. I also love styling mine with dresses, knitwear, yoga pants, and even joggers.
Related Post: What Shoes To Wear With Joggers & Track Pants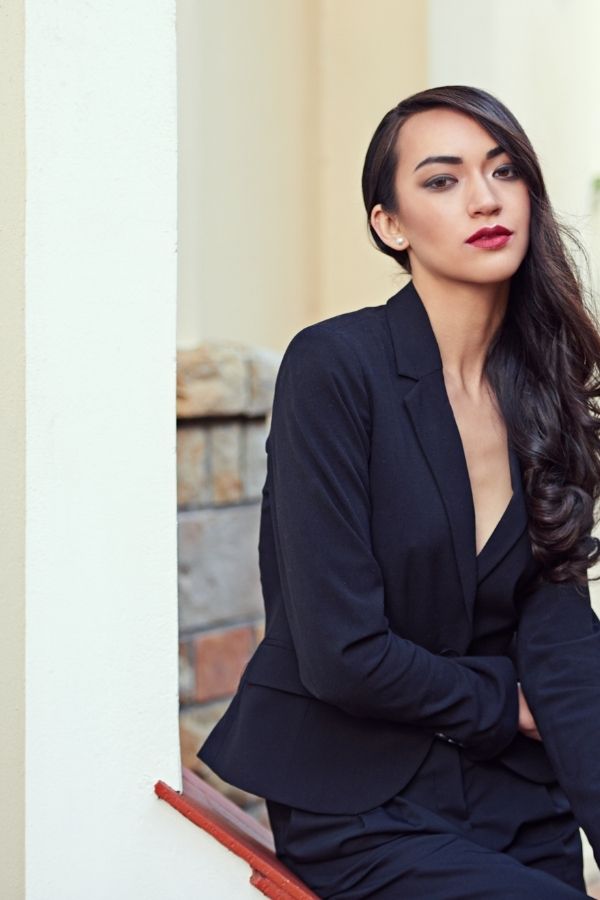 Shop The Style:
6. Black Trousers
After the black blazer comes black trousers, a must have for every woman. Not only do these two items create a suit in a flash, but they work even better as separates. Your white tee, collared shirt, and cardigan style nicely with pants, as do basically every other top. Dress yours down with your favorite band t-shirt, a moto jacket, and sneakers for an everyday look, or style with a ribbed tank and sandals for an effortless summer outfit.
Related Post: 5 Casual Summer Outfits You'll Wear On Repeat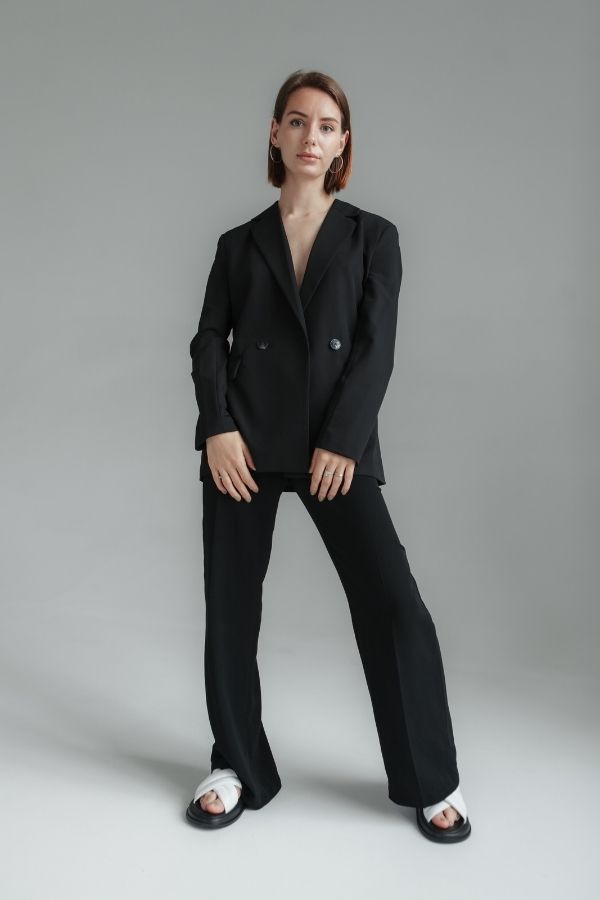 Shop The Style:
7. Medium-Wash Denim Jeans
Of course, a pair of jeans are part of your must have wardrobe essentials. I recommend a medium-blue wash as that's the most versatile to style year-round. With so many styles to choose from, a straight leg is the most classic (with many variations to choose from). You can even change the height by rolling up the bottom hem for an ankle or cropped style. Opt for a medium to high rise in the waist for your capsule.
Related Post: Style Trends | The Best Jeans For Your Body Type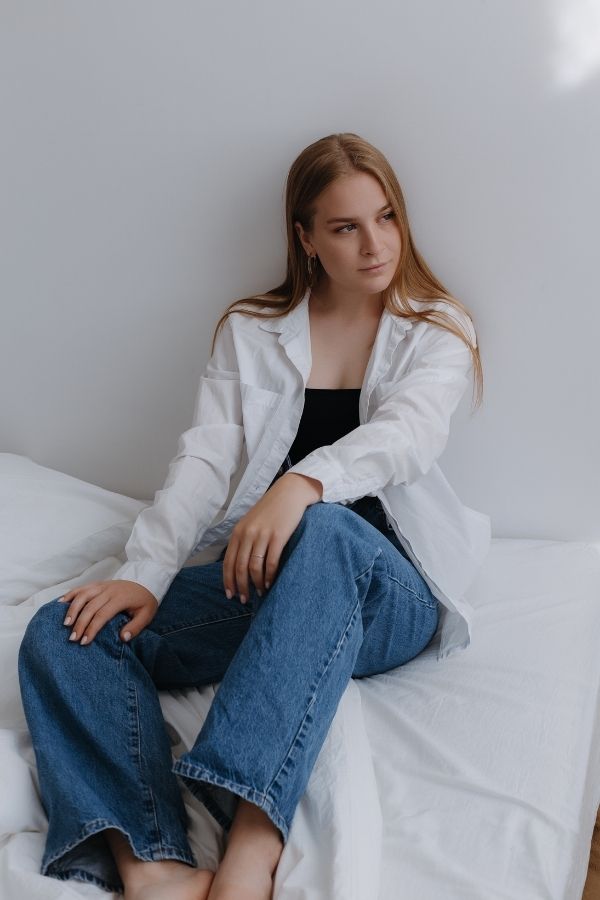 Shop The Style:
8. Denim Jacket
A denim jacket is the epitome of casual clothing essentials. Whether you choose a fitted, cropped, or oversized style it's always the perfect addition to a slight chill in the air. Layer yours with a knit top, denim skirt, and a pair of loafers for a cute date outfit.
Related Post: What To Wear On A First Date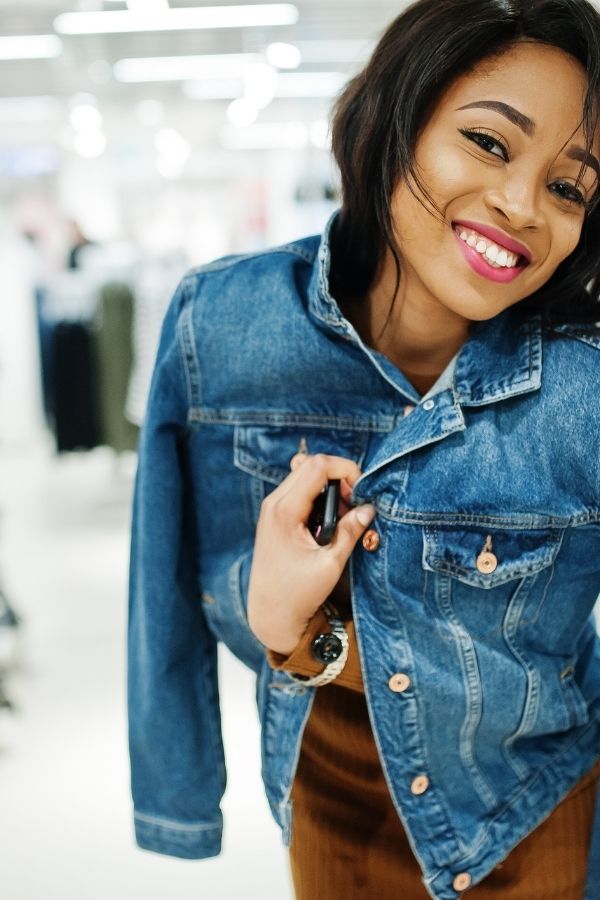 Shop The Style:
9. Casual Black Pants
Where would any of us be without a casual pair of black pants in our wardrobe basics? I mean, it's a definitely must for a work-from-home capsule, the yoga studio, running errands, or a casual dinner out (dressed up with that blazer maybe?). I love a little stretch in my pants, so a straight leg or bootcut works perfectly and is flattering on all body types.
Related Post: What To Wear For Yoga (From A Yoga Teacher)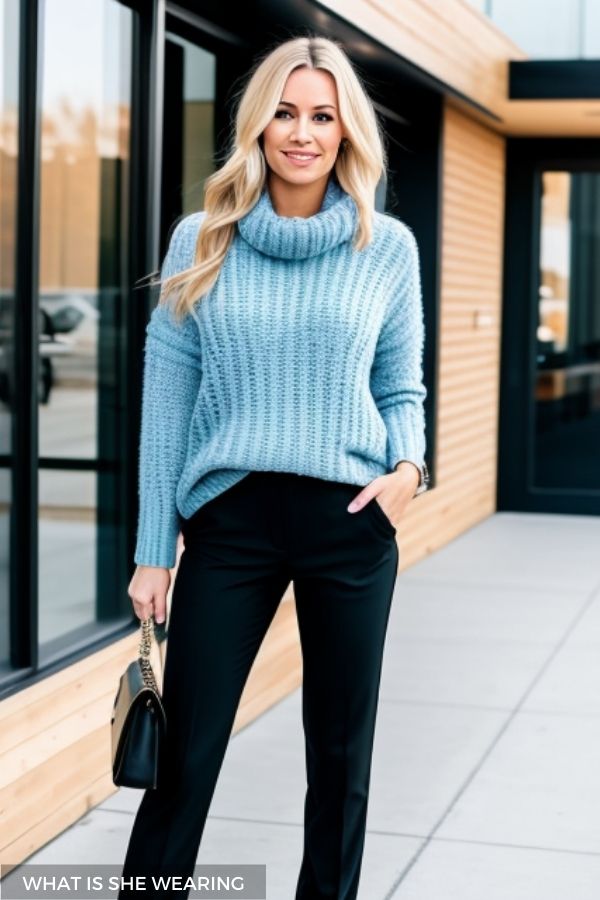 Shop The Style:
10. Flat Loafers
Finishing off this list of must have wardrobe essentials with an easy pair of flat loafers. The right style of loafer can be dressed up or down and goes with a capsule wardrobe (as well as most other items). Whether you wear them to work or out for lunch, they're perfect for styling with pants, dresses, skirts, shorts, and jeans. Opt for a style with relaxed leather for a more comfortable fit.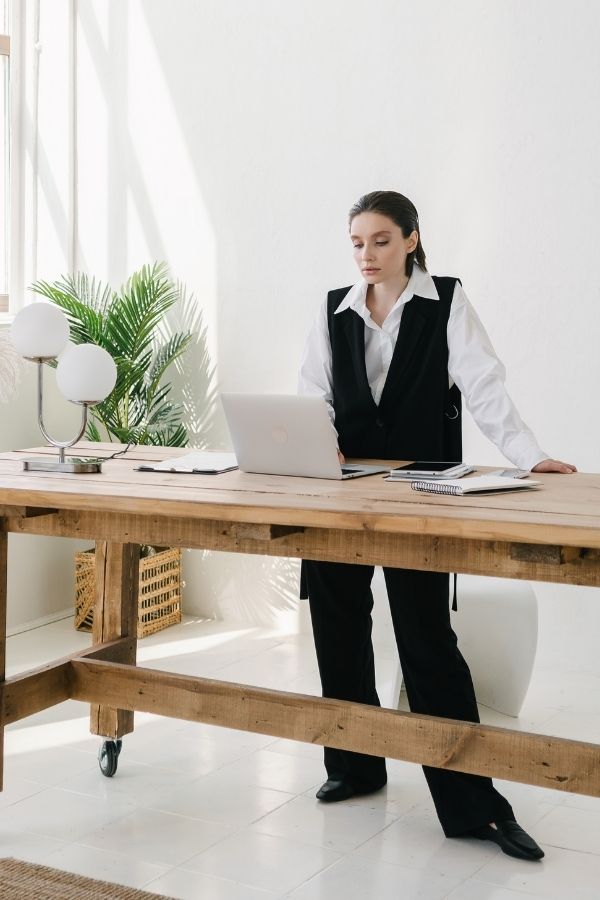 Shop The Style:
Take your wardrobe planning to the next level with the Ultimate Wardrobe Essentials List, completely free to download and use on your mobile device or print out.
This post was all about must have wardrobe essentials.
Related Posts: