Are you looking to refresh your basic wardrobe essentials? Here are the exact wardrobe basics you should always have in your closet!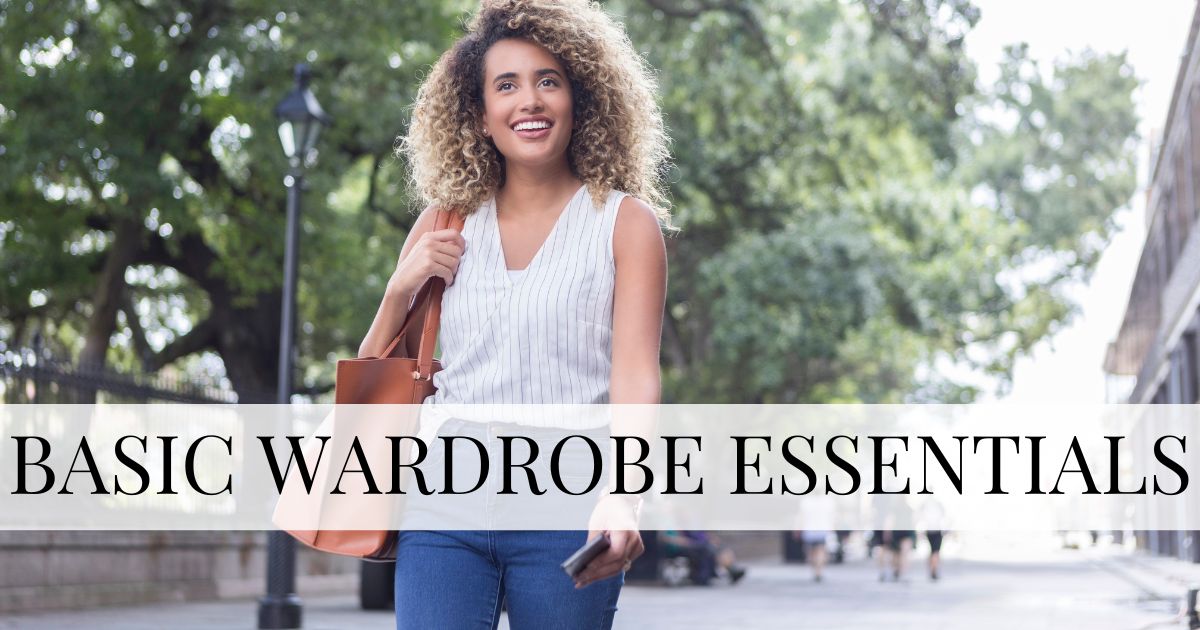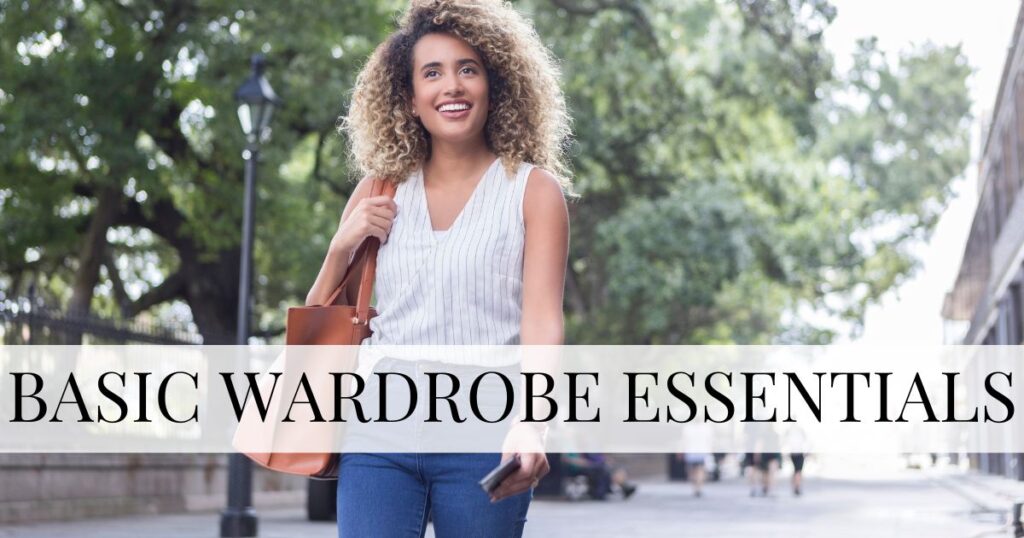 Whether you rock the latest trends, stick to a capsule wardrobe, or a little bit of both, you need basic wardrobe essentials. These items are the foundation of every happy closet–meaning they help complete your outfits and simplify your life.
If you don't have basics in your wardrobe, putting together a quick and easy outfit becomes a chore. Missing basics limits the versatility of other items in your closet, which pushes us to spend money on extra clothing we don't need.
When you give space to quality basics in both your budget and your closet, you spend less money on extra clothing. Basics are worn often and usually need to be replaced often, so they should always be a priority in one's budget.
Here's a list of 11 basic wardrobe essentials every woman should have in her closet at all times.
This post is all about basic wardrobe essentials.
Best Basic Wardrobe Essentials
1. Silk Camisole
This list is in no particular order, but a silk camisole should be at the top of your list of basic wardrobe essentials if you don't own one already. It's different than a basic layering tank because the material is made of silk, satin, or a silk-like blend. The silk cami is perfect for basic office wardrobe essentials or any elevated style.
This key basic is perfect for layering under blouses, button-down shirts, cardigans, and even jackets without dressing down your outfit. The cut and style of the tank range from loose to slim-fitting depending on your preference. Opt for a scoop neck or v-neck style for versatility. A pair of these tanks in black and white (or black and ivory) should cover all your needs.
Related Post: Style Types: 5 Beautiful Pieces For Romantics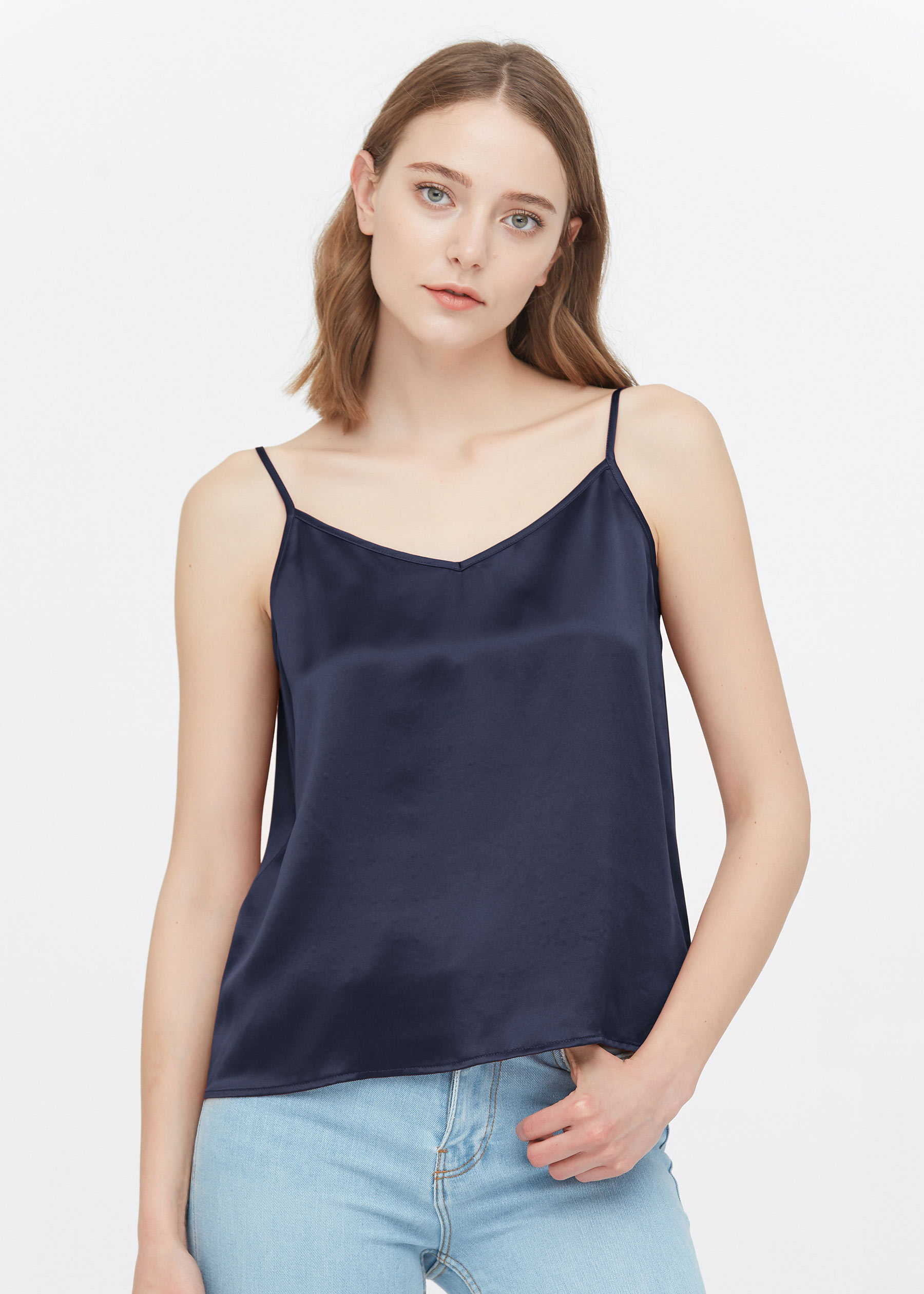 If you're on a budget, the Washable Stretch Silk Cami from Quince is top-rated – click here to view.
2. Ribbed Tank
The ribbed tank is the most casual of basic wardrobe essentials, but also extremely versatile as far as basic tops for women go. A comfortable piece that can be layered with shirts and blazers, or worn on its own tucked into a pair of jeans. The options to wear this tank are endless, however. Decide if you prefer a fitted (best for layering) or semi-fitted style.
Related Post: Fashion Tips And Tricks | 8 Super-Chic Ways to Style Up Your Basics
This is definitely an item I recommend buying at a budget price, so you can get a range of colors that suit your wardrobe. Opt for neutral tones including camel, navy, army green, and taupe.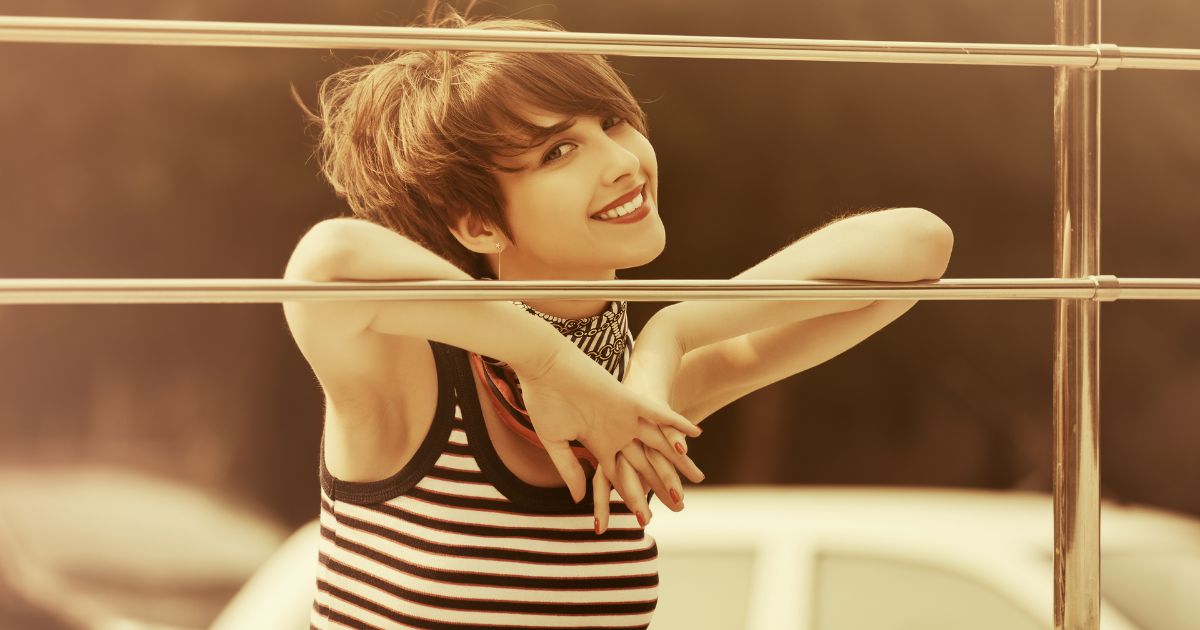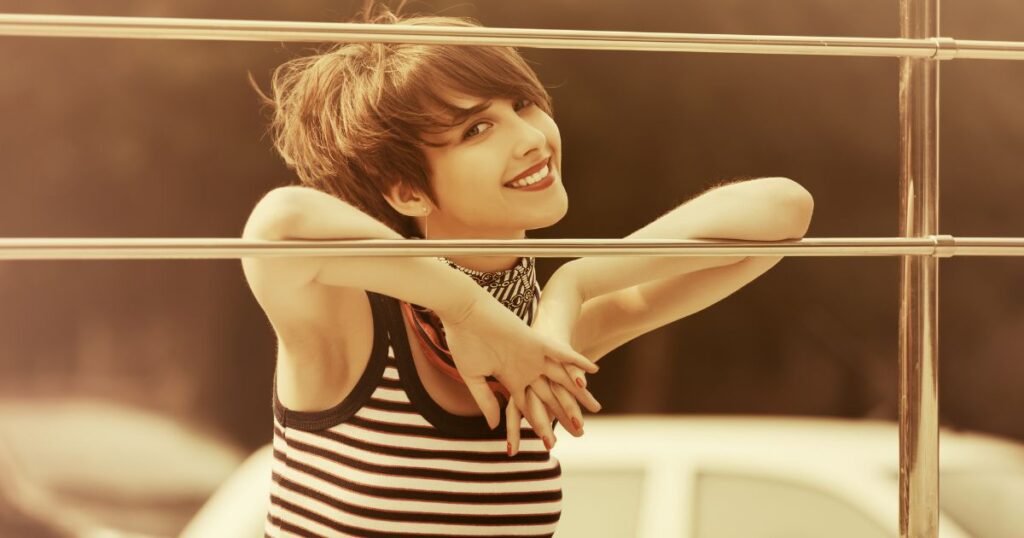 Look no further than H&M's Ribbed Tank Top to cover your favorite neutrals – click here to view.
If you're looking for basics with superior quality, try The Flex from AYR – click here to view.
3. Black Leggings
Black leggings will forever be a tried and true part of basic wardrobe essentials. Perfect for working out, dog walks, layering under maxi dresses, or styled with oversized cardigans, you can't go wrong with these basics.
Key factors that go into purchasing a pair of black leggings are opacity (they should not be see-through at all) and fabric that doesn't easily pull or pill.
Related Post: I'm Loving These Styles For Pear Shaped Body
The Perfect Ankle Legging from Spanx hugs in all the right places and comes in petite, regular, and tall lengths – click here to view.
4. Plain T-Shirt
A plain white tee is on the list of basic wardrobe staples; however, you really don't need it in white. White doesn't always work for everyone's taste. Opt for a neutral color that best fits your personality and wardrobe. Choosing a color you'll actually wear is the point here and for everything on the list of basic wardrobe essentials.
Related Post: How To Buy Clothes You'll Actually Wear, Seriously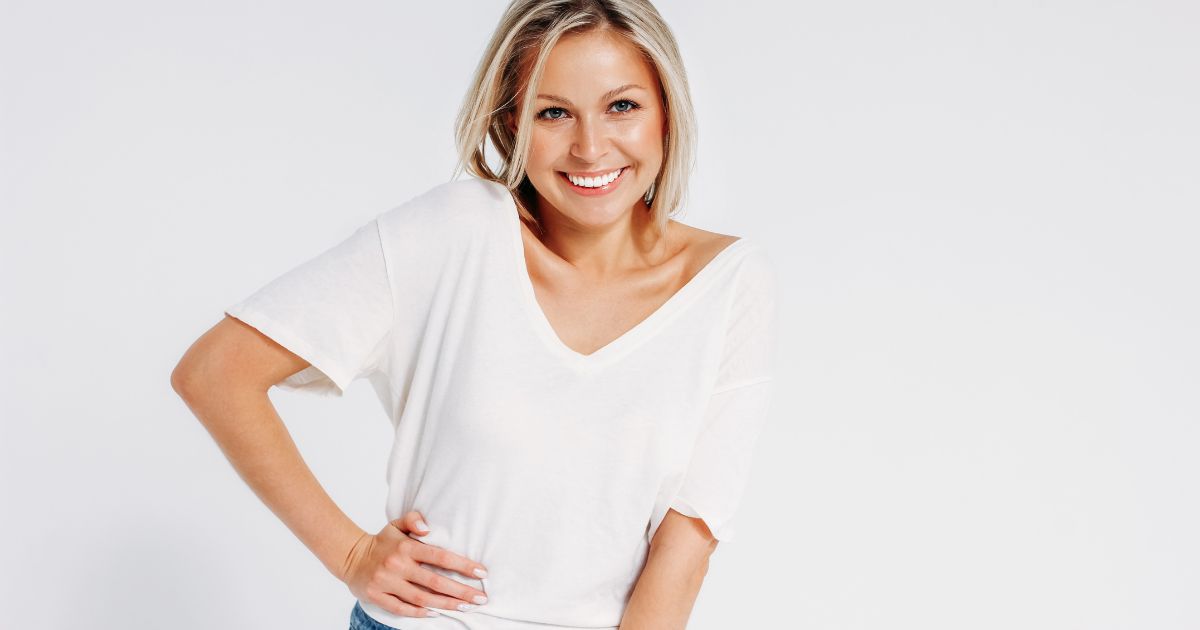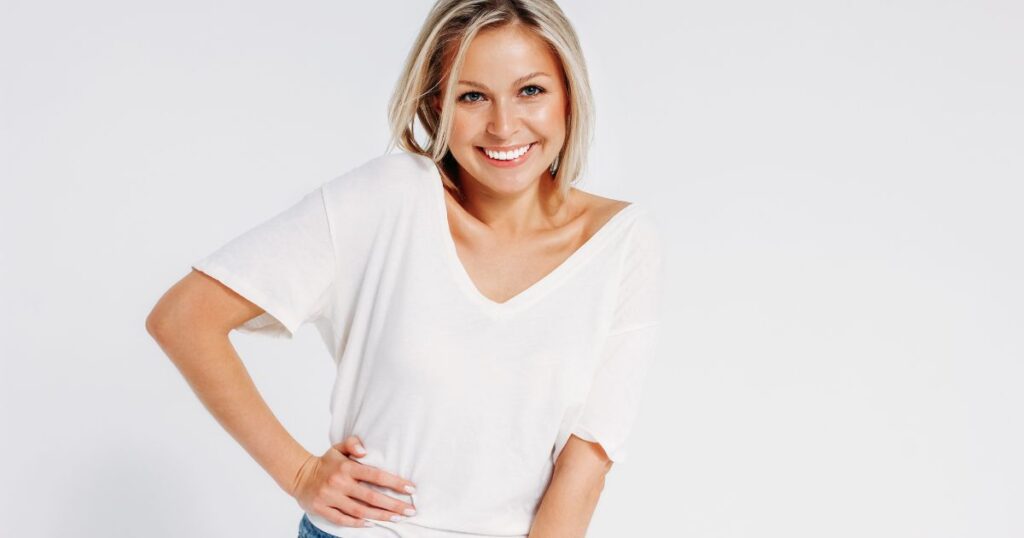 To have a pocket or not to have a pocket? That's your choice when you purchase The Organic Cotton Box-Cut Tee from Everlane – click here to view.
Not fond of crewnecks? The Necessi-T-Shirt from Aday comes in a breathable modal fabric and drapes beautifully over pants – click here to view.
5. Strapless Bra
If the rogue bra-strap-hanging-out aesthetic is not something you're into, you need a strapless bra. This is one of the most important basic wardrobe essentials and it's useful for a lot more than strappy tops. No further explanation needed, methinks.
Related Post: 10 Elegant Style Tips To Look More Sophisticated
This strapless bra is top-rated for fit and comfort with its X design and buttery-soft texture. Click here to view the Base Strapless Bra from Harper Wilde.
6. Long Sleeve T-shirt
Best friend to the short sleeve tee, but in the cooler months. A long sleeve t-shirt is one of those basic wardrobe essentials to layer over or under or wear on its own. Opt for a fitted style, which is great for layering and pairing with jeans and trousers. When shopping, look for soft and stretchy fabric, and you'll for-sure be wearing it most days at home.
Related Post: 10 Stylish Loungewear Items You'll Want To Wear Out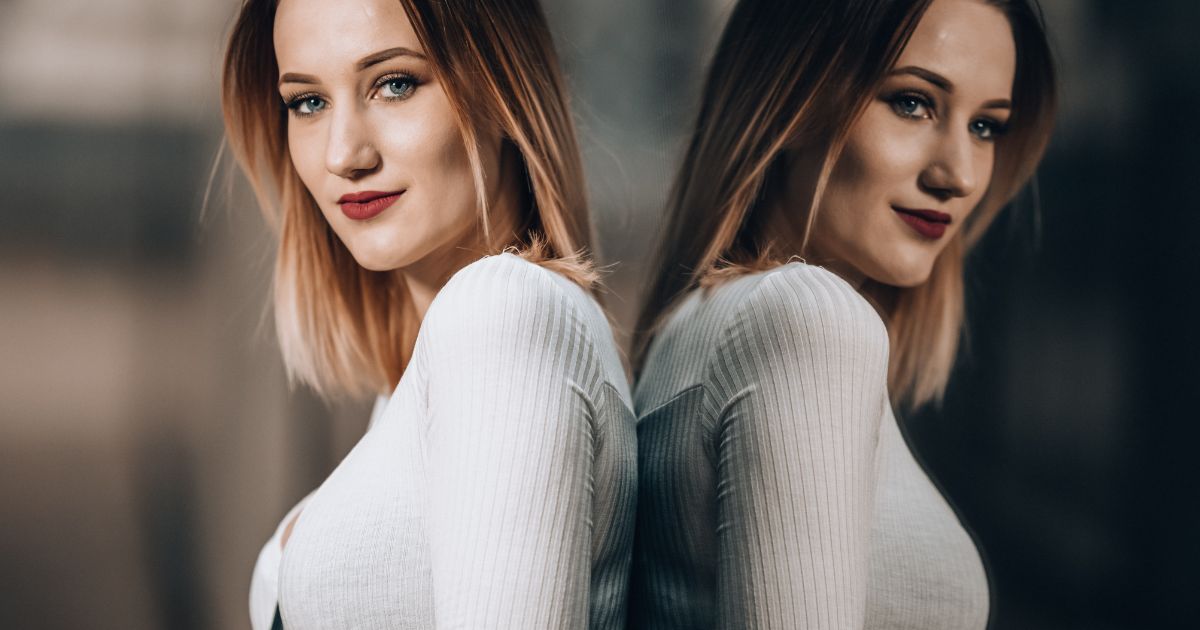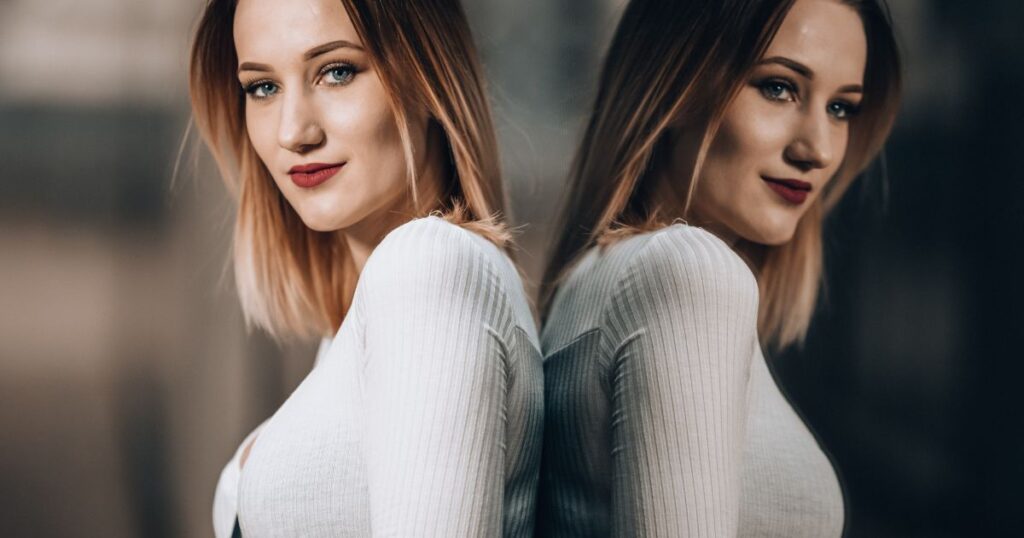 Looking for a long sleeve tee with a sexy fit? This brand never fails to disappoint with basic tees and their color options are so good. Click here to view the Long Sleeve Crew Neck Top from LA Made.
Here's another top-rated tee from Everlane in comfortable Supima cotton making it the perfect layering basic. Click here to view the Everlane The Pima Microrib Long Sleeve Crew.
7. Thermal Knit Tops
Often mentioned on What Is She Wearing, thermal knits are the bread and butter of any winter wardrobe essentials. This layering piece is meant to go under your shirts, dresses, jumpers, etc. to trap in heat keeping you warm.
I recommend a thin cashmere blend that's both breathable and cozy. Black and ivory (or white) will round out your basic wardrobe essentials for the cold weather.
Related Post: Winter Wardrobe Essentials: 7 Key Items That Will Keep You Warm and In Style
If it wasn't for this brand, I'd never be able to wear shirtdresses, blouses, or anything besides sweaters throughout winter. Click here to view the V-neck Top in Modal Ultralight with Cashmere from Intimissimi.
Here's another lightweight cashmere blend top with a ballet-neck style. It's also stretchy and fitted like the one from Intimissimi because who wants a baggy baselayer? Click here to view the Essential Cashmere Thermal Underwear Top from Meiwai.
8. Thin Turtleneck
There's nothing like layering with a thin turtleneck that brings interest to a basic outfit. The fitted style traps heat against your body, and there's a subtle elegance to layering one with a collared shirt or knit jumper. If you don't like high-neck tops, try a mock neck style.
Related Post: How To Dress Simple But Stylish | 7 Easy Tips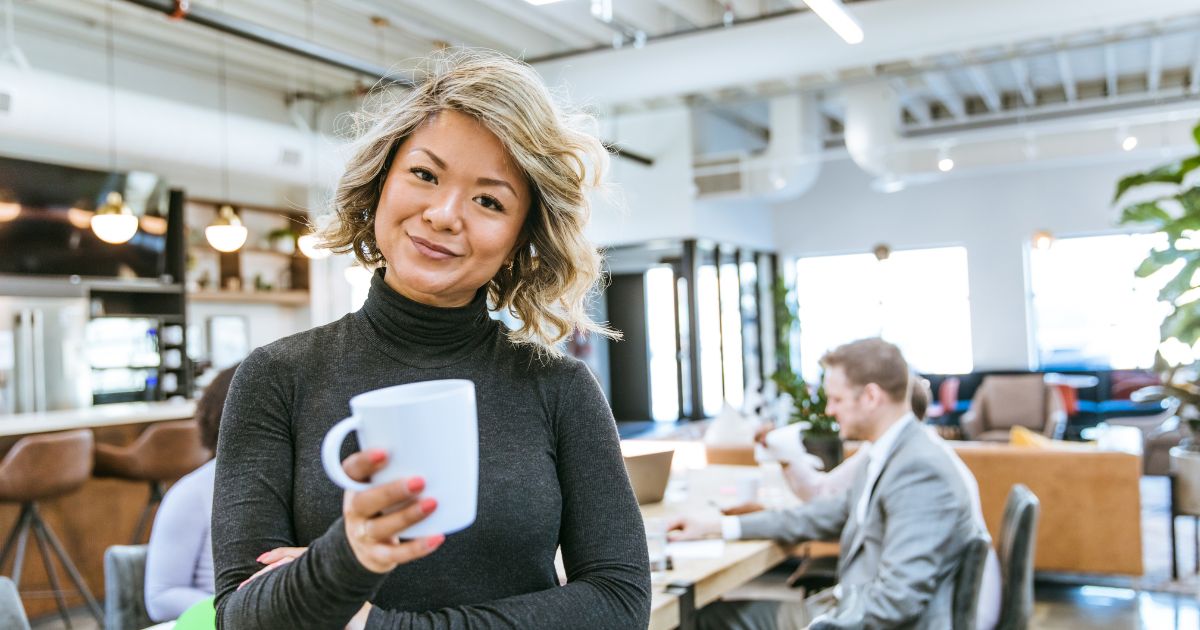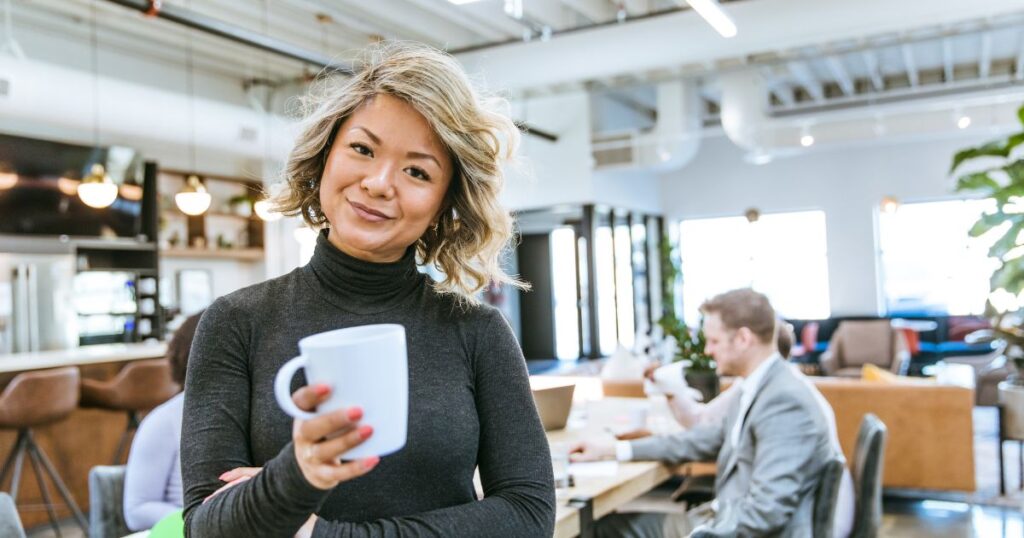 It's all five-star reviews for this durable, Pima cotton turtleneck – click here to view The Axam Turtleneck from MM.LaFleur.
Looking for a mock neck top because a high turtleneck makes you itch? Try The Softest Ribbed Long Sleeve Mock Neck from Summersalt – click here to view.
A relaxed button-down shirt is a godsend of basic wardrobe essentials when you need to look presentable, QUICKLY. For example, when the doorbell rings and you actually decide to answer it. Is that just me?
This shirt isn't fitted, but anywhere from semi-fitted to oversized depending on your style. The fabric is also flowy and comfortable as opposed to crisp and structured. Think chambray, Tencel, linen, cotton gauze, or even flannel. Opt for a longer style that covers your butt if you're wearing leggings and want to go on a dog walk or run errands. Dress up joggers and sweats with this shirt that's as easy to wear as a tee.
Related Post: 7 Amazing Plus Size Style Tips To Look Your Best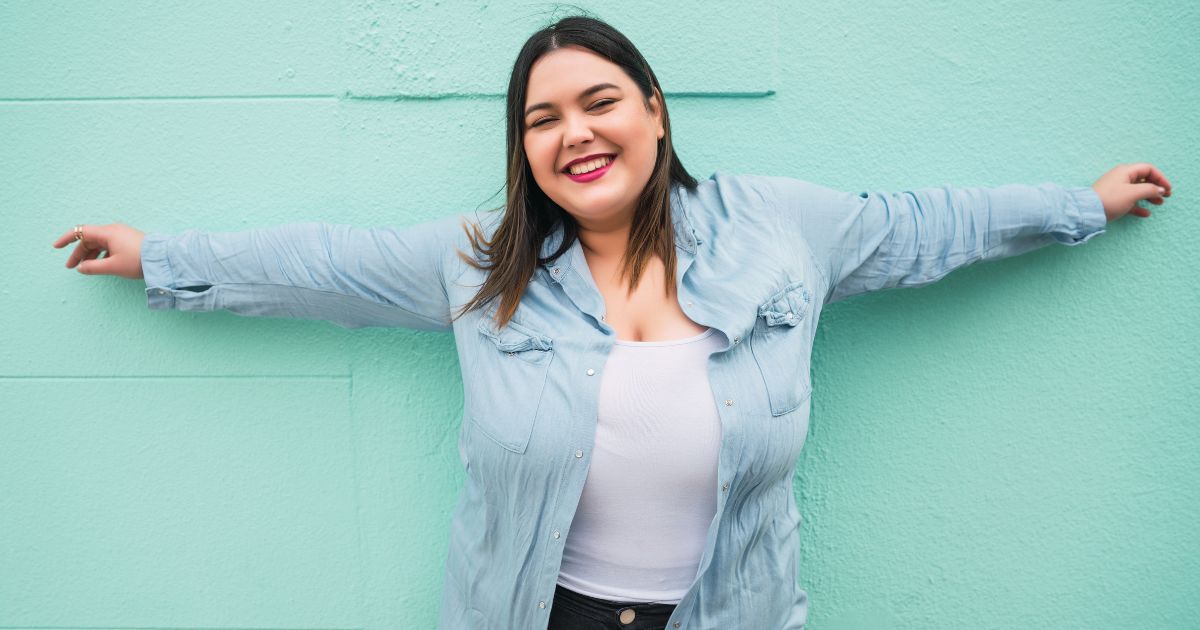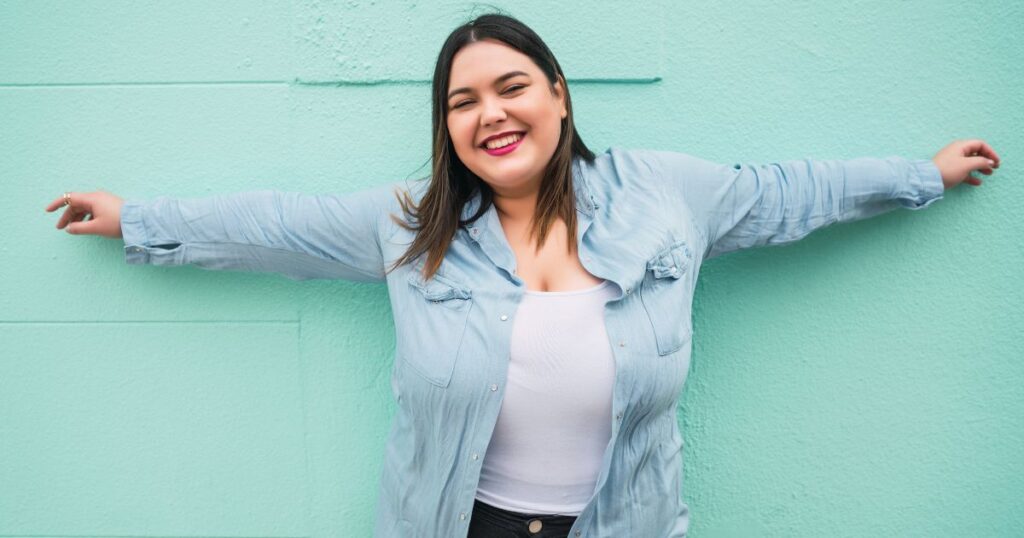 Keep things laidback and comfortable with the Cloth & Stone Chambray Buttondown – click here to view.
This shirt isn't as long and is a great capsule wardrobe essentials piece that will last for a while due to its quality. Click here to view the Frank & Eileen Relaxed Button-Up Shirt.
10. Knit Jumper
A casual knit jumper is an elevated answer to a sweatshirt. You still look casual and comfortable, but definitely more stylish and put-together. Opt for a slightly oversized version in a neutral tone or stripe, which is perfect for lounging or running around.
Related Post: Fashion Hacks Clothes | 11 Tips To Keep Your Clothes Looking New
If turtlenecks are your thing, try this beautiful ribbed version with wide sleeves. Click here to view the Oversized Turtleneck Knit Sweater from & Other Stories.
11. Stockings
This list of basic wardrobe essentials wouldn't be complete without stockings or tights. A pair of neutral tights to match your skin tone and a black pair are all you need. Some people may think that stockings are old-fashioned, but they definitely add polish to an outfit (as well as warmth) when the weather is cold.
Pro-Tip: Pair black stockings with black footwear or black bottoms to help elongate the legs.
OMG. Stockings that are shaping and tearproof–sign me up. Click here to view the Shapermint Essential Tear-Proof Shaping Tights.
The perfect 20 denier sheer tights from none other than Calzedonia – click here to view.
Take your wardrobe planning to the next level with the Ultimate Wardrobe Essentials List, completely free to download and use on your mobile device or print out.
This post was all about basic wardrobe essentials
Related Posts: